Unique Design
INNOVATION IN YOUR HANDS
Bear Knuckles is a tested and proven high quality leather glove company with over 30 years of developmental experience. We have perfected the feel and comfort of the leather glove, providing you with the best user experience in the toughest environments.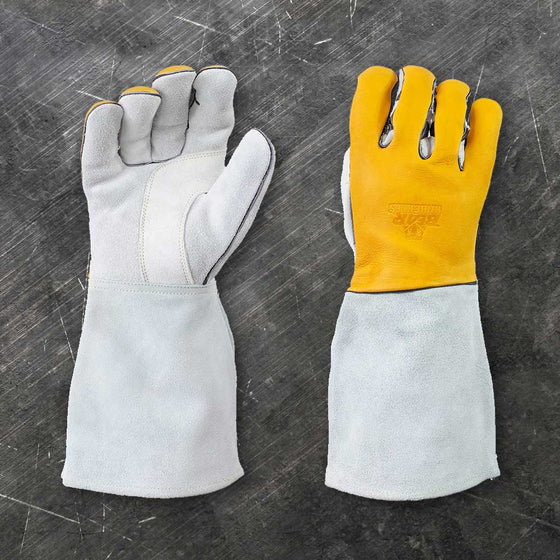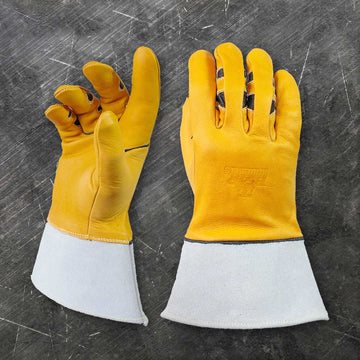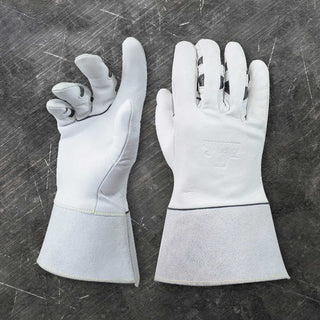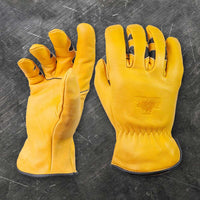 Keep your hands safe while maintaining dexterity
Welding Gloves
Patented Double Wedge Design provides ultimate dexterity even with the thickest glove. Kevlar threads in stitching provides durability and heat resistance.
Shop Welding Gloves
Shop All Gloves
See What Our Customers Are Saying
★★★★★

Love them! Will enjoy for years to come!

★★★★★

Best leather gloves I've purchased. Comfortable and you get a good sense of feel. Will be buying again!

★★★★★

It's almost a shame to wear them for fear of ruining them. They are the most comfortable glove I've worn!! Excellent product!!

★★★★★

This is my second pair... the first pair lasted about 9 months of everyday work with horses and ranch repair. They are by far the most comfortable and longest lasting gloves I've used. Especially at the price.

★★★★★

Phenomenal gloves, phenomenal customer care and service! I mean their gloves are $30 compared to $40-60 for mechanic gloves. Nothing compares to Bear Knuckles product in my opinion!

★★★★★

I wear "work" gloves every day on the ranch. These are the best gloves for the money I have found. I am a repeat customer. Unlined for warm weather, and lined for cold weather. I bought enough pairs to have a pair in each work jacket and pickup and to give as gifts.

★★★★★

Un-freaking believable! Beautiful, comfortable, and warm. Leather, and soft lined driving gloves have made my day. Thanks much Bear Knuckle Bros.